WE HAVE THE FOLLOWING PUPPIES AVAILABLE TO RESERVE NOW! CONTACT US AT
bestdachshunds@gmail.com
TO RESERVE YOUR PUPPY! HURRY BEFORE THE PUPPY YOU HAVE BEEN WAITING FOR IS LONGGGGGGG GONE!
PLEASE MAKE SURE TO FIND US ON FACEBOOK BY TYPING IN ARIZONA GROUND HOUNDS OR BEST DACHSHUNDS. WE POST ALL OF OUR ADOPTED PUPPIES THERE FOR THEIR PARENTS SO THAT THEY CAN WATCH THEM GROW UNTIL THEY GO HOME.
CLICK ON OUR FACEBOOK PAGE ICON ON THE LEFT TO GO DIRECTLY TO OUR PAGE!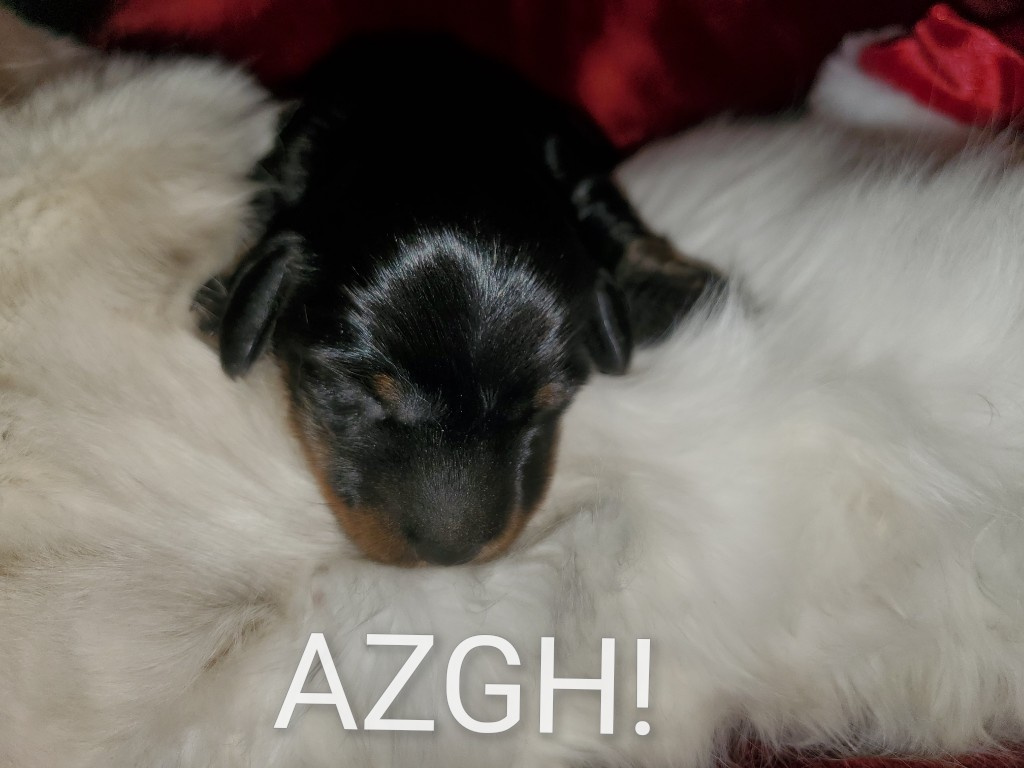 MALE, WIRE COAT, BLACK/TAN SO SHINY AND SO SQUISHY
DOB: 11-22-19
RTG: 1-11-20
AVAILABLE TO RESERVE RIGHT NOW DON'T LET THIS BEAUTIFUL LITTLE BOY GET AWAY!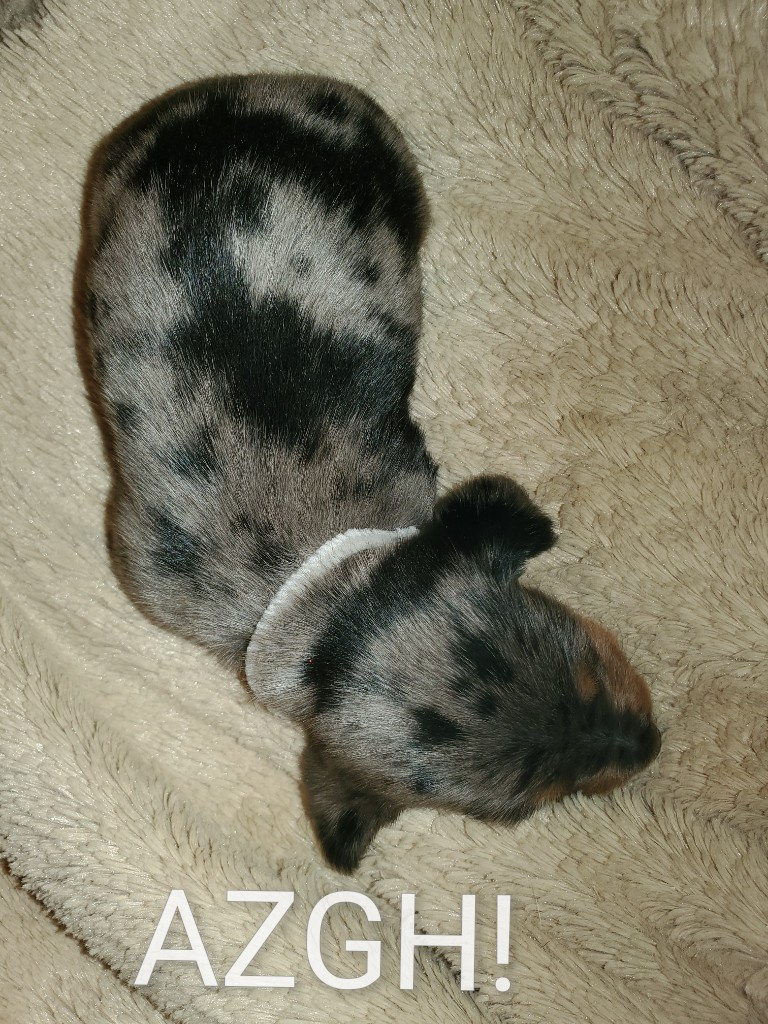 Click to add an engaging title. High quality images go a long way in looking professional
DOB: 11-12-19
RTG: 1-11-20
MALE, WIRE COAT, BLACK/TAN DAPPLE
SO. FREAKING. BEAUTIFUL! RESERVE HIM NOW BEFORE HE GETS AWAY!
DON'T LET HIS WIRE COAT FOOL YOU. WIRES REQUIRE NO GROOMING UNLESS YOU CHOOSE TO. THEY DON'T SHED. THEY ARE SO SOFT TO TOUCH WHILE BEING 100% PUREBRED MINIATURE DACHSHUNDS. WIRES ALSO HAVE GOOFY SILLY PERSONALITIES TO KEEP YOU LAUGHING.