Welcome to Arizona Ground Hounds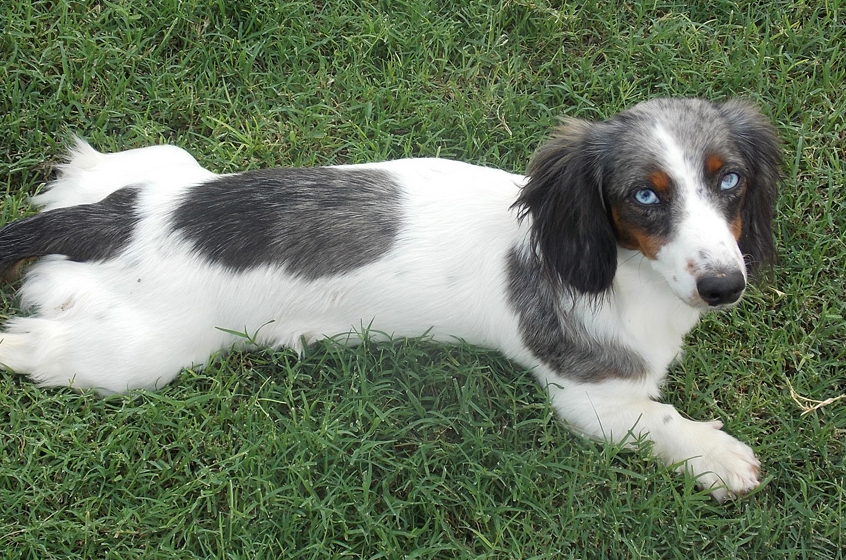 Big things do come in small packages — especially when you adopt a Miniature Dachshund puppy from Arizona Ground Hounds! This 5 to 16 pound dog will fill your home with love. Whoever said that you can't buy happiness forgot about Miniature Dachshund Puppies!
Arizona Ground Hounds offers the following Miniature Dachshund puppies:
Miniature sizes that can include Kaninchen/micro-miniature sizes
Black and Tan
Black and Cream
Blue




Red
Chocolate
Chocolate and Cream
Isabella
Piebald




Brindle
Dapple
Double Marked
Triple Marked
Blue Eyes/Green Eyes



AKC/CKC Registered Puppies at an Affordable Price
When you adopt a Miniature Dachshund from Arizona Ground Hounds, you're getting a puppy with registration to show you three generations of true Dachshund Heritage — we won't ask you to pay more for your pet only/limited AKC/CKC registration!
What You'll Get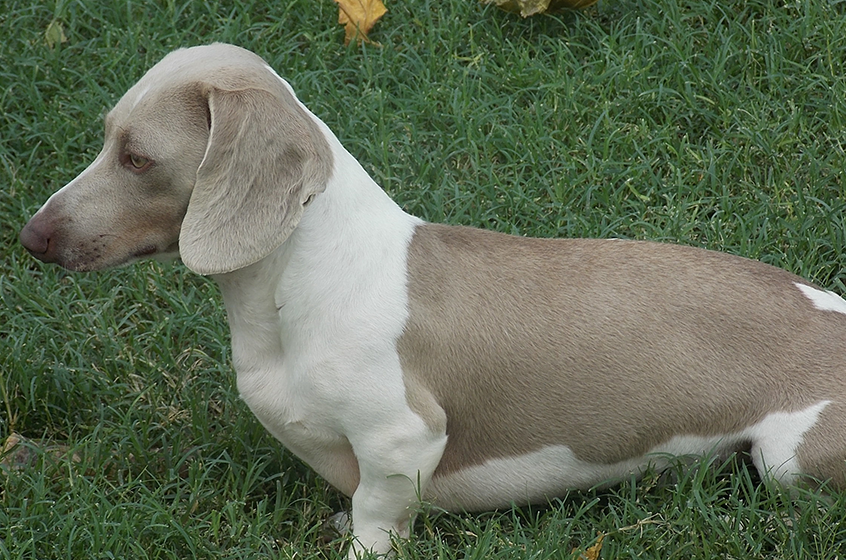 Your new Miniature Dachshund puppy will come home with the following:
Exposure to social experiences
Exposure to other animals (like cats)
Guarantee/Contract
Potty training information
Up to date vaccinations
Micro-Chipping if requested (small additional charge)
Limited registration (at no additional cost~pet only not for breeding)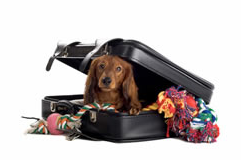 We Ship!
Get in Touch
Contact us today to find out how to
adopt a Miniature Dachshund Puppy Direct from the Breeder!