WELCOME TO ARIZONA GROUND HOUNDS & PUPPY CAT RAGDOLLS!
Big things DO come in small packages — especially when you adopt a Miniature Dachshund puppy from Arizona Ground Hounds or a Puppy Cat Ragdoll kitten from Puppy Cat Ragdolls! Our beautiful babies will fill your heart and home with love. What are you waiting for?

ARIZONA GROUND HOUNDS OFFERS THE FOLLOWING MINIATURE DACHSHUND PUPPIES: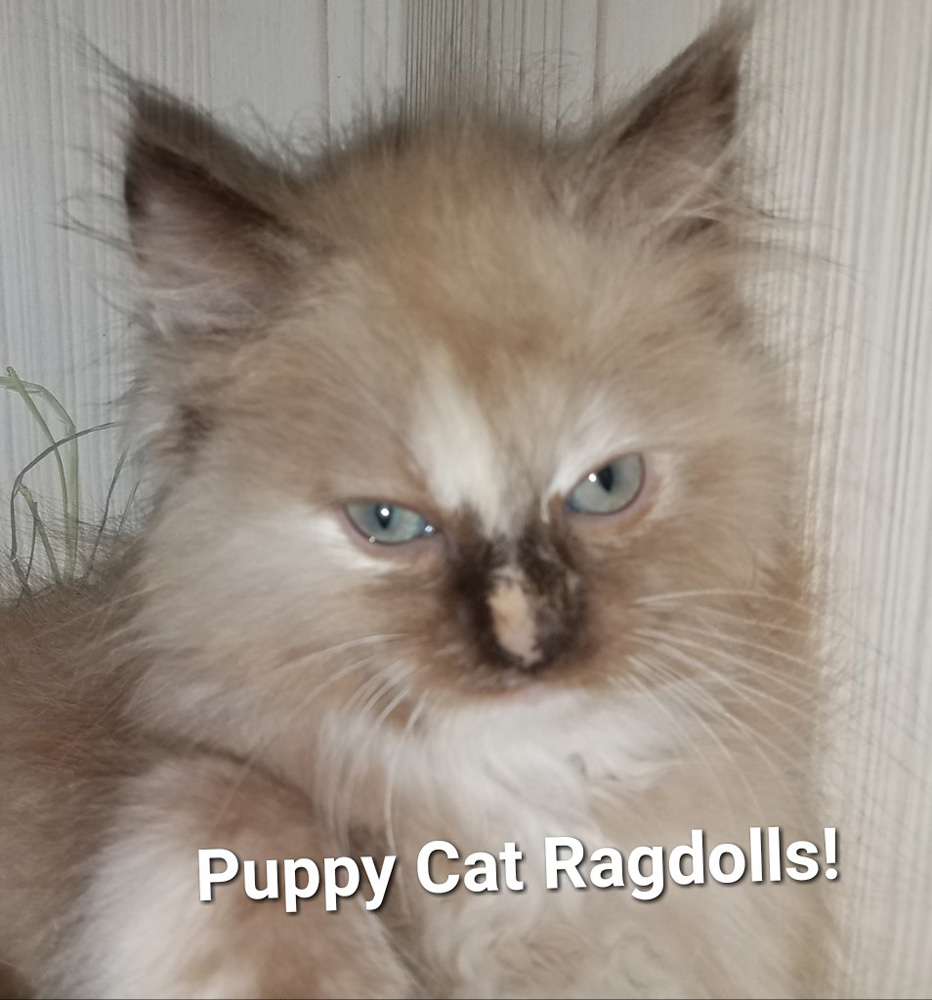 Miniature sizes that include
Kaninchen/micro-miniature
Black
Blue
Isabella
Cream
Red
Chocolate





Brindle
Dapple
Dapple Piebald
Piebald

Blue Eyes/Green Eyes
CKC REGISTERED PUPPIES AT AN AFFORDABLE PRICE
When you adopt a Miniature Dachshund from Arizona Ground Hounds, you're getting a puppy with registration to show you three generations of true Dachshund Heritage — with pet only/limited CKC registration!
WHAT YOU'LL GET
Your new Miniature Dachshund puppy will come home with the following:
Exposure to social experiences
Exposure to other animals (like Puppy Cat Ragdolls and other animals too)
Guarantee/Contract
Potty training information
Up to date vaccinations
Limited registration (pet only not for breeding)
PUPPY CAT RAGDOLLS OFFERS THE FOLLOWING RAGDOLL KITTENS:
PUREBRED RAGDOLL KITTENS WITH CRYSTAL CLEAR BLUE EYES AND AQUA EYES.

MITTED
POINTED
TORTIE
TORBIE
LYNX
PUREBRED RAGDOLL KITTENS AT AN AFFORDABLE PRICE. WE HAVE RAGDOLLS WHO ARE TICA REGISTERED, SOME CHAMPION PARENTAGE IN SOME OF THEIR LINES, AND SOME ARE NOT REGISTERED SO REGARDLESS OF YOUR INCOME AND WHAT YOU ARE LOOKING FOR WE SHOULD HAVE A KITTEN THAT FITS FOR YOU!
YOUR NEW RAGDOLL KITTEN WILL COME HOME WITH THE FOLLOWING:
EXPOSURE TO SOCIAL EXPERIENCES
EXPOSURE TO OTHER ANIMALS (LIKE ARIZONA GROUND HOUND DACHSHUND PUPPIES)
GUARANTEE/CONTRACT
NEW KITTEN TIPS
UP TO DATE VACCINATIONS

WE SHIP!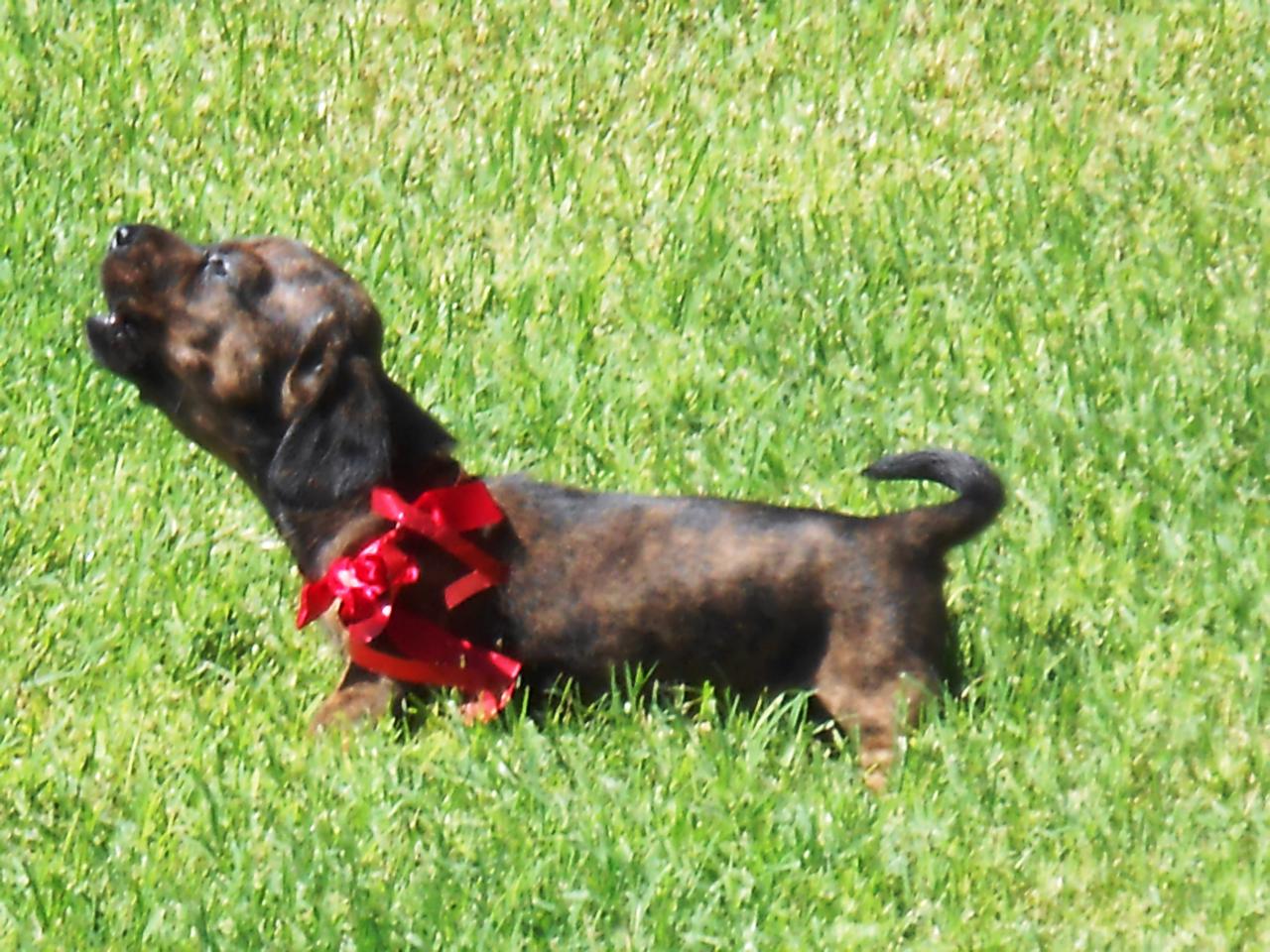 Get in Touch
Contact us today to find out how to
adopt a Miniature Dachshund Puppy Direct from the Breeder!