We have baby floppy Ragdoll Kittens throughout the year. We often have kittens that have not yet been added to our website. If you are looking for a terrific, socialized ragdoll kitten please email us at:
bestfloppycats@gmail.com
. Please also find us on facebook to see our adopted kittens that we post for their parents.
REMEMBER - We offer a Double Cat Discount which can be used for two floppy cats or one floppy Cat and one arizona ground hound.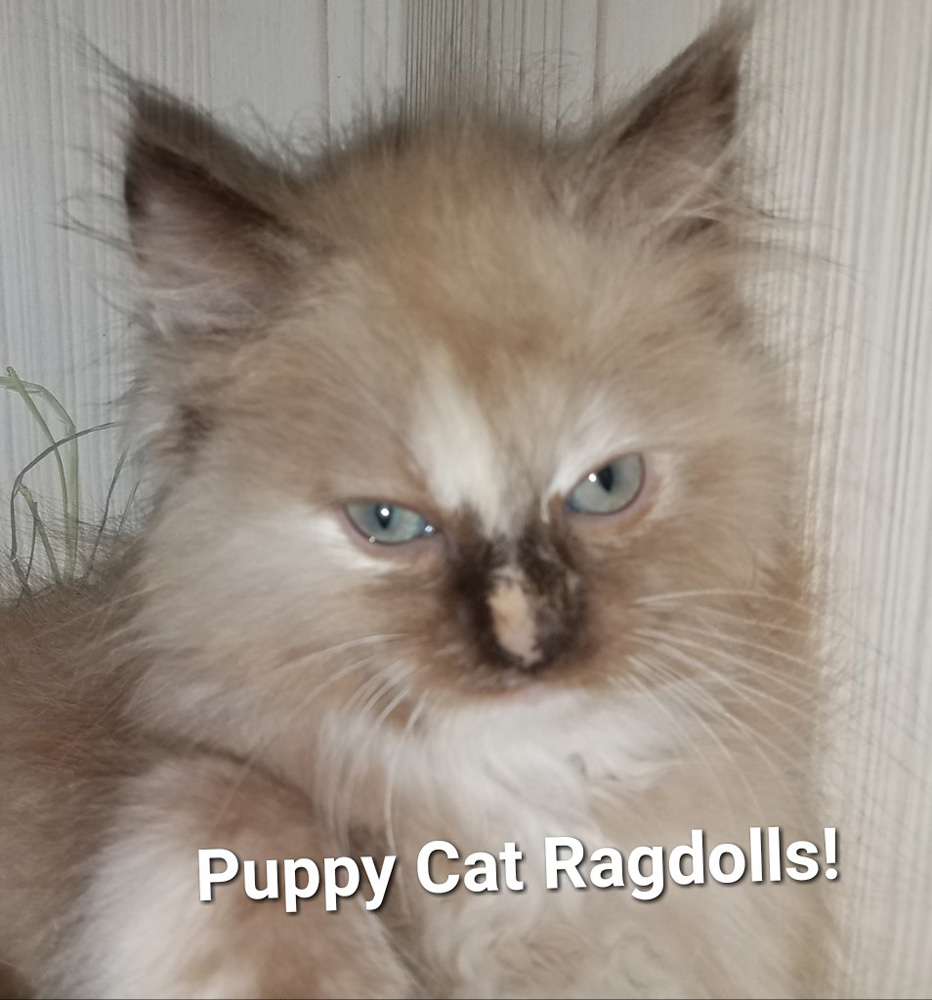 This cattery has NOT been inspected by and is not endorsed by The International Cat Association, Inc.