Arizona Ground Hounds Guarantee
Ragdolls With Flop guarantee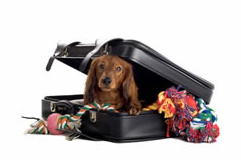 We Ship!
petsafe@united.com PetSafe Program
Ask about personal flight service contact information so that you can arrange for your puppy to fly in cabin with someone instead of in cargo.

Inquire Today
Call Us TODAY for more information about our puppies & kittens.